Tourism 4.0 Solution
The leading corporation applying technology into tourism and consumption.

Multinational Supplier Network
Strategic partnership with 20,000+ domestic and foreign partners.

Customer Experience
Customers' fulfilling experience is the ultimate goal.
PRODUCT
Travel with technology 4.0
VNTravel creates smart travel platforms
TRADEMARK
VNTravel is known
As one of the leading groups in online travel and related services in Southeast Asia, VNTravel's mission is to bring innovative and pioneering products, pinnacle experience and high-end services to customers. Aspiring and passionate, we are on our way to become a key factor behind the prosperity of Vietnam tourism, strengthening the position of the country in the regional and global market.
VNTravel ecosystem
We have
With a team of seasoned travel experts, a diverse ecosystem and multi-sectoral partnerships, we always strive to deliver values ​​that go beyond expectations for our customers and partners by understanding their needs and bringing Vietnamese brands to the global market.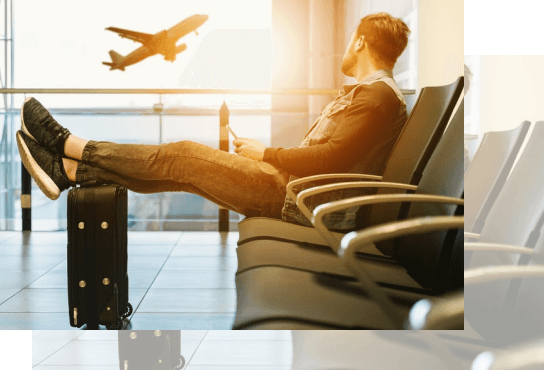 BUSINESS PARTNERS
+20.000
TRUSTED CUSTOMERS
25 million
COMMUNICATION PARTNERS
+10.000
SELECTION
Why choose VNTravel?
VNTravel is a long-term strategic partner of over 20,000+ reputable organizations and millions of domestic and foreign customers. With cutting-edge technology platforms, unrivalled experience and outstanding expertises, VNTravel is confident to become the first choice among customers on their journey to success.
A team of experienced, professional staffs, who will meet all of customers' expectations and needs.

As far as security is concerned, VNTravel provides an NDA contract (upon request) and we ensure to comply with prerequisite security regulations (information, terms, personnel in charge, …)

VNTravel always keeps updated with the state-of-the-art technologies to optimize productivity and bring maximum benefits to customers.

All customers' requests will be responded to as soon as possible by a team of dedicated and professional experts.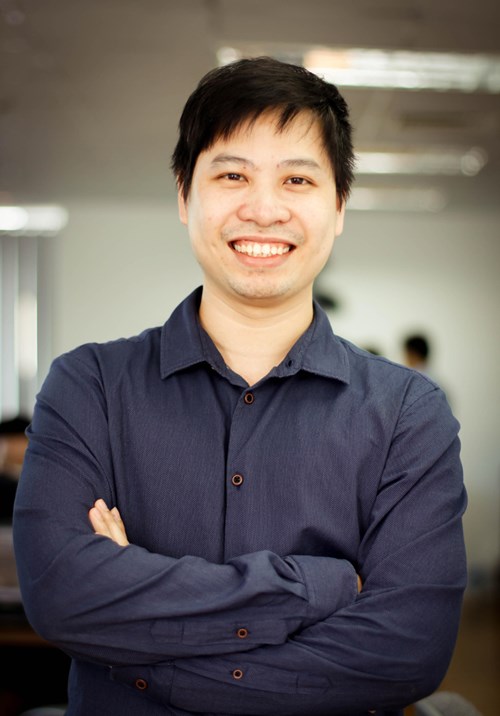 "Acknowledging the lack of a good technology platform for the domestic market, VNTravel undertakes the mission to bring maximum benefits to customers and businesses through innovative and pioneering tourism technology solutions. Our solution is customer-centricity, to become an indispensable factor behind the prosperity of Vietnam tourism and strengthen the position of our country in the regional and global market".
– CEO – Binh Giang Tran